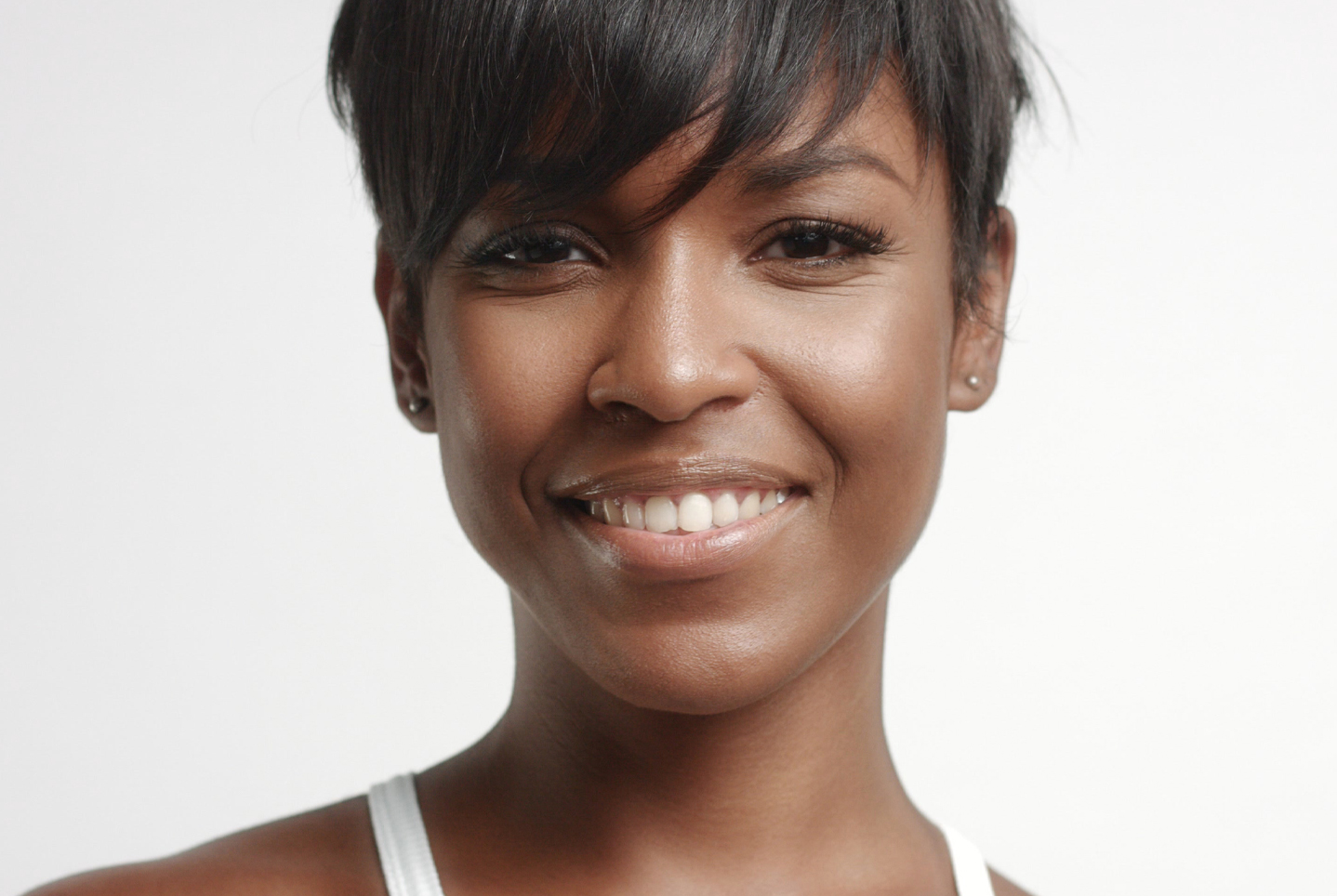 Not so long ago, your best option for rejuvenating your face was a face-lift. While options like peels could help with aging, you were limited in your ability to address issues like where your subdermal fat was collecting or how your skin was sagging at your jowls. 
Fortunately, that's changed. With the latest medspa technology, you don't have to go under the knife anymore to target the many ways aging changes your face. In fact, with minimally invasive options, you can get remarkable results.
Take, for example, the combination of Morpheus8® radiofrequency remodeling and FaceTite™ contouring and tightening. By blending these two treatments,Dr Suresh Gupta, MD, and our team can transform not just your skin, but the fat underneath, giving you optimal results. Plus, these treatments are available at all of our PureMD MedSpa locations in Beavercreek, Liberty Township, Miamisburg, and Dayton, Ohio.
Let's look at each option individually to help you understand what this combination treatment can do for you.
Morpheus8 for remodeling
With this treatment, Dr. Gupta uses the Morpheus8 subdermal adipose remodeling device (SARD). With radiofrequency energy, he reaches under your skin to remodel the fat underneath. 
At the same time, this treatment encourages your skin to make new cells, including new collagen. Collagen is the protein that keeps your skin smooth and supple. 
Ultimately, Morpheus8 allows Dr. Gupta to remodel your face to give you the smooth, youthful complexion you want. 
FaceTite for contouring
If you're contending with sagging skin that's giving you jowls or a double chin, FaceTite gives you a minimally invasive way to address them. This treatment also uses radiofrequency energy. Rather than sculpting fat under your skin, though, it allows Dr. Gupta to liquefy it and, in some cases, liposuction it away. 
As it works, FaceTite helps to contract your skin and stimulate collagen, giving you a tighter, more radiant complexion. 
Using these treatments together
Individually, both Morpheus8 and FaceTite give you a way to address problem areas of your face and look your best through the years. But why stop there? Dr. Gupta can apply these treatments together to give you dramatic results — all without surgery. 
With these treatments, he remodels your facial tissues while encouraging improvement in your skin. The results help you look years younger and, because of the work he may do around your jawline, slimmer. 
What's more, because FaceTite and Morpheus8 are both minimally invasive treatments, they come with minimal downtime. Most people head back to work in a few days. 
Similar combo treatments can be done on the body parts as well with Bodytite and Morpheus Body or on smaller areas like eyelids or hands with Accutite and Morpheus Prime.
If you're looking for a way to transform your face without the recovery period that comes with surgery, talk to us about Morpheus8, FaceTite, or both. To get started, call us to schedule a visit to our PureMD MedSpa location nearest you or book an appointment online today.