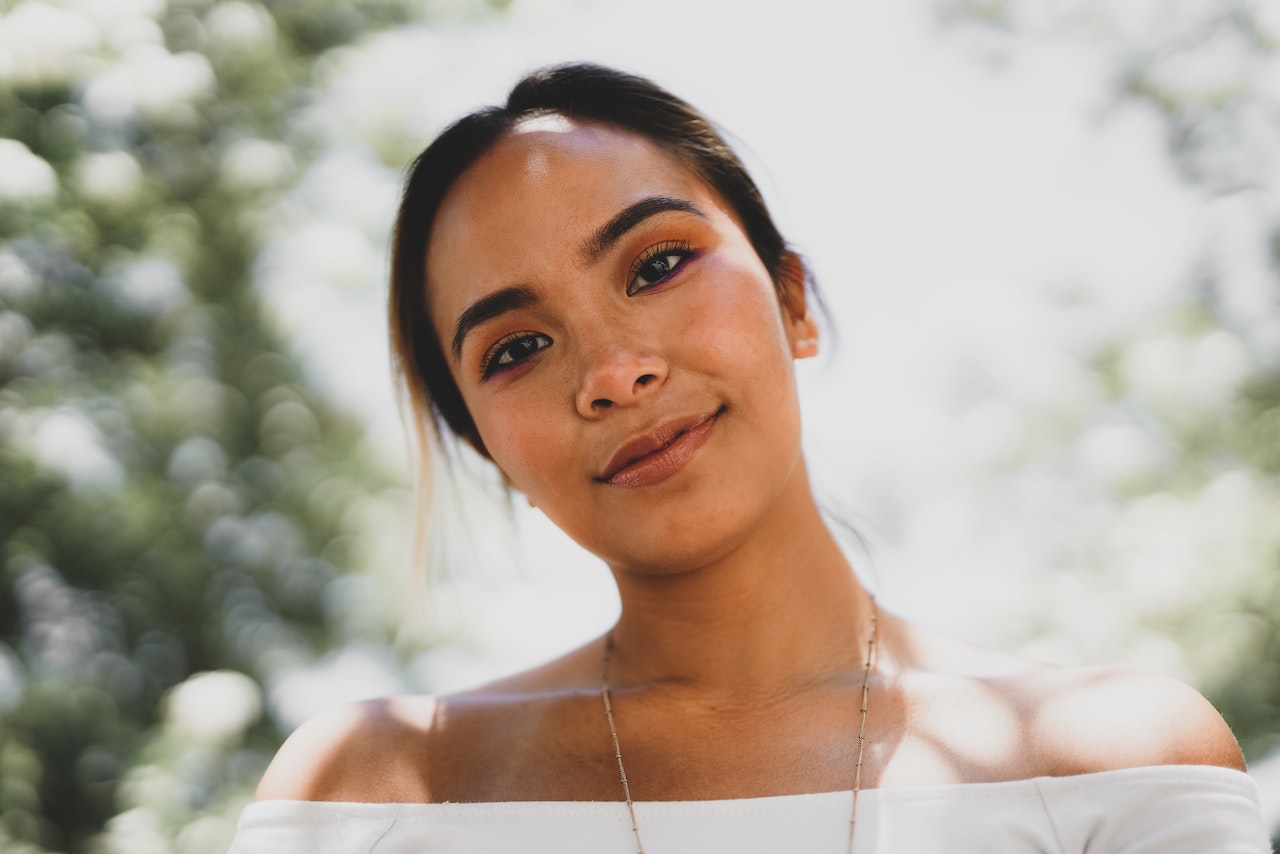 Medical aesthetics has come so far that you don't have to go under the knife to get transformative results anymore. In fact, skin tightening — one of the hardest results to achieve — now doesn't require a surgical facelift. 
Here at our PureMD MedSpa locations in Beavercreek, Liberty Township, Miamisburg, and Dayton, Ohio, Suresh Gupta, MD, and our team offer several different treatments to help tighten your skin. If you're looking for the de-aging effects that would come with a tauter complexion, talk with us. 
In many cases, we'll recommend either a polydioxanone (PDO) threadlift or laser skin tightening. Other options are Facetite and Morpheus8 for skin tightening and face contouring, especially when the concern is the jawline. Also Sculptra is a very loved treatment for collagen stimulation with more of a global result for face.
To help you understand both — and which may be best for you — let's look at some of the main things to consider. 
Lifting effect
With a PDO threadlift, we place absorbable sutures under the surface of your skin. These give us a way to lift your skin and anchor it in place. That means we not only give you tighter skin, but also a way to defy gravity. 
As your body absorbs the sutures, it creates collagen. Collagen is the protein that serves as scaffolding for your skin. Once your body creates more, it helps to maintain your tighter skin over time. 
Ultimately, because a PDO threadlift can help you get not just tighter skin, but also more lifted skin, it can be right to target certain issues like sagging jowls. 
Treatment areas
You might not necessarily be trying to tighten the skin on your face, though. Maybe you have other areas in mind. With laser skin tightening, we can address virtually any body area where sagging skin bothers you. 
Like a PDO threadlift, this option works to stimulate collagen. But rather than doing so with absorbable sutures, it uses laser energy to heat your skin under the surface. This stimulates your body's natural collagen production process. 
Your schedule
Both laser treatments and PDO threadlifts offer you tighter skin without a surgical procedure. That means you don't need to worry about taking any time off work or otherwise adjusting your schedule in any meaningful way. 
That said, a PDO threadlift usually only requires one appointment during which Dr. Gupta places the threads. Laser skin tightening, on the other hand, yields the best results with several treatments, usually spaced a few weeks apart. 
Talk with our team about which option might be best for your skin goals and your availability. We tailor a treatment plan to help you get the level of skin tightening you want. 
To get started, call us to schedule a visit to the PureMD MedSpa location nearest you or book an appointment online today.